MEXICO
The Embassy of Peace in Mexico plus its Active Ambassadors
La Embajada para la Paz en Mexico, ademas de las actividades de los embajadores activos
Conchita Castellanous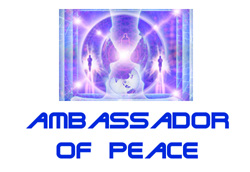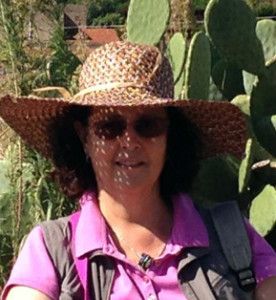 Peace Ambassador: Concepcion (Conchita) Castellanos
Email: [email protected]
Facebook Page: Conchita on Facebook
Website: www.teohua.org
Brief Insight on Maria Concepcion Castellanos:- I consider myself a light being, the same as you are. I am P.H psychologist and since I was very little I knew this was what I wanted to do in my life, because I love to be in service, and helping people, specially in areas related with human relations, with consciousness, with learning how to live in love, harmony, peace.
I have been teaching Meditation and Consciousness workshops in countries all over the world since 15 years ago. My main place to teach is Mexico and Latin America, but I enjoy sharing any where in the world.
I am part of the Embassy of Peace, and I feel that the embassy is also part of me, because since years ago I consider myself a being of Peace, I was born just on the International day of the Peace – what a nice coincidence! I love Jasmuheen's work, and love to share it.
I have done several meditations in Spanish, (few in English) that in general are available in YouTube, and I am doing more meditations this year. For me is incredible when people write to me and tell me how useful in their lives have been some of my meditations, that this keeps me working more and more !  Thank you for reading me.
Love and service – Maria Concepcion (Conchita) Castellanos – Mexico.