Please explore and enjoy our new Online Courses! More coming!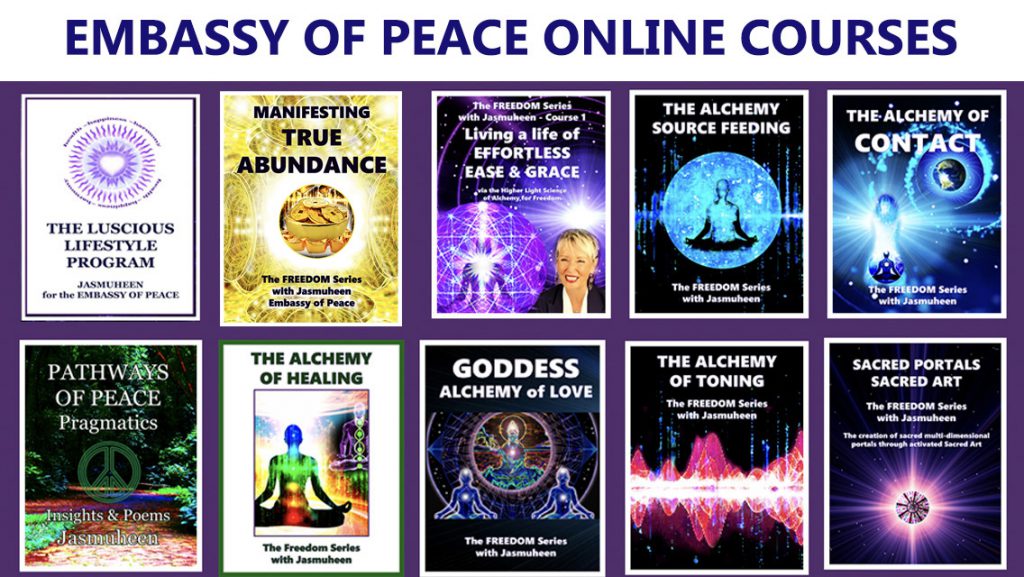 For more data on these courses please go to this link ...
The direct links to our Embassy of Peace Individual Courses are as follows:-
Live Zoom Events
We also now have regular Live Zoom Events that you will find among our Online Courses as first they will be filmed LIVE then offered for access after the event so that those who tuned in live can re-listen and those who couldn't join us can still enjoy what we shared.