ROMANIA – NICOLETA SERBAN
The Embassy of Peace in Romania plus its Active Ambassadors
Ambasada Păcii în limba română, plus ambasadorii activI.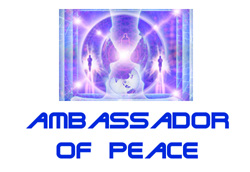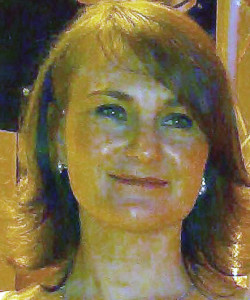 Peace Ambassador: Nicoleta Serban
Email: [email protected]
Facebook Page : NICO SERBAN
Brief Insight on Nicoleta Serban:- Ambassador of Peace Romania / Bucharest for the Embassy of Peace in Romania. Nicoleta's activity as Peace Ambassador at the The Embassy of Peace Romania, consists in offering the Luscious Lifestyles Program and The 12 Pathways of Peace, as spiritual development programs.