Our ability to live a healthy, happy and balanced life is dependent on our personal frequency or what we call our keynote, for what we radiate is what we tend to attract.
The main program we offer at the Embassy to achieve this state of personal harmony is our powerful 8 point Luscious Lifestyle Program which has positively enhanced the lives of around 20 million people is 55 countries.
This is also the lifestyle we live in our annual Darkroom retreats where we test the health of people before they go in and when they come out – where we find an improvement in health of over 98% of our participants. The few who don't get this improvement did not prepare well before they came and so are still in detox mode at the end of the gathering.
You can see more about this at this link.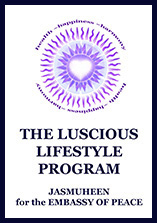 To find out more about this potential 11 week lifestyle program or to download and apply it click here … also see our Book Club idea below.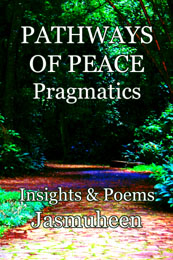 For Personal Harmonization we also recommend that you find out more about this potential 12 week program then download and apply our 12 Pathways of Peace Research manual at this link… also see our book club idea below …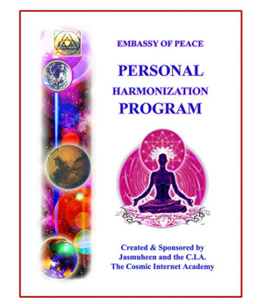 If you would like more insight to our Personal Harmonization program, you can download this as a free manual at this link.
The Book Club idea – many people around our world are now using the buddy system where they download these programs and then go through each segment week by week with family and friends as they find that there is great strength in numbers.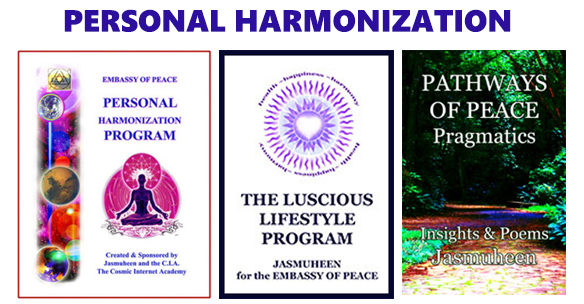 Now let's go on to our Global Harmonization Program
Also to find how these programs came into being please go to our Etheric Support Teams page at this link.