In this brief video below, Jasmuheen answers the important question regarding how the pranic nourishment research and reality is being applied by the Embassy of Peace to world hunger issues and the redistribution of resources.
To find out more on this, please download and read the following manual.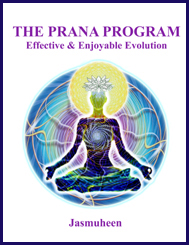 To watch more insightful videos on this go to our new YouTube free online PRANIC PEOPLE TRAINING program!
The main books we recommend for this are :-
The Luscious Lifestyles Program – click here for more on this
The Food of Gods – click here for more on this
Unity Reset Program – click here for more on this